Fetzer Architectural Woodworking has spent more than a century establishing a global reputation for fine-quality architectural millwork.
Founded as a small cabinet shop by Kaspar Fetzer in downtown Salt Lake City, our organization is now one of the largest and most-respected millwork producers in the world. In fact, our artistry, custom-design services and exquisite craftmanship can be found around the world at locations ranging from the high-end retail outlets in China and New Zealand to the Nashville Symphony Hall, Huntsman Corporate Headquarters and LDS Conference Center in our own community.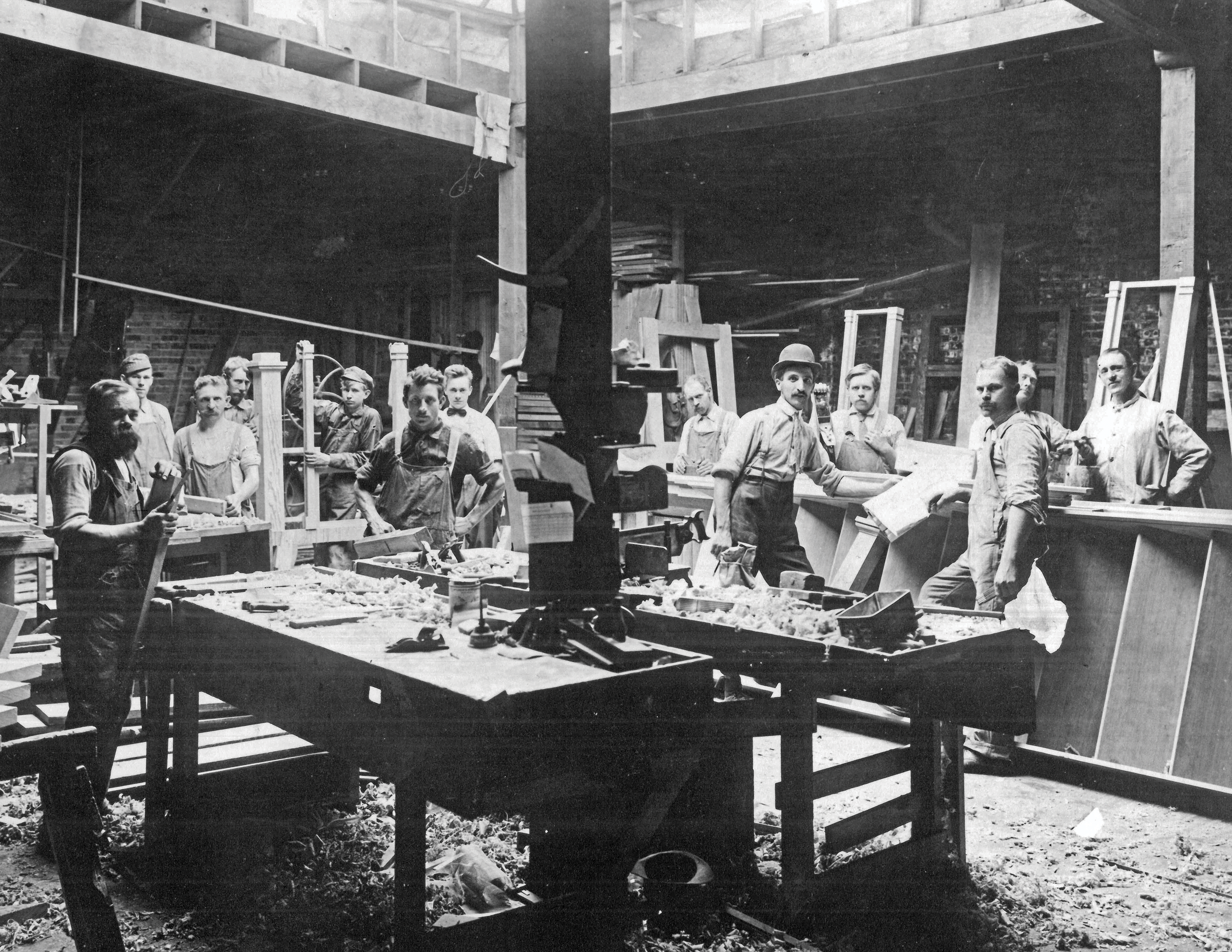 And let's make this perfectly clear - none of these works of art and architectural woodworking masterpieces would have been possible without the diligence, innovation and craftsmanship of the thousands of hard-working Fetzer team members, who provided the expertise and perseverance that formed the backbone of every one of these achievements.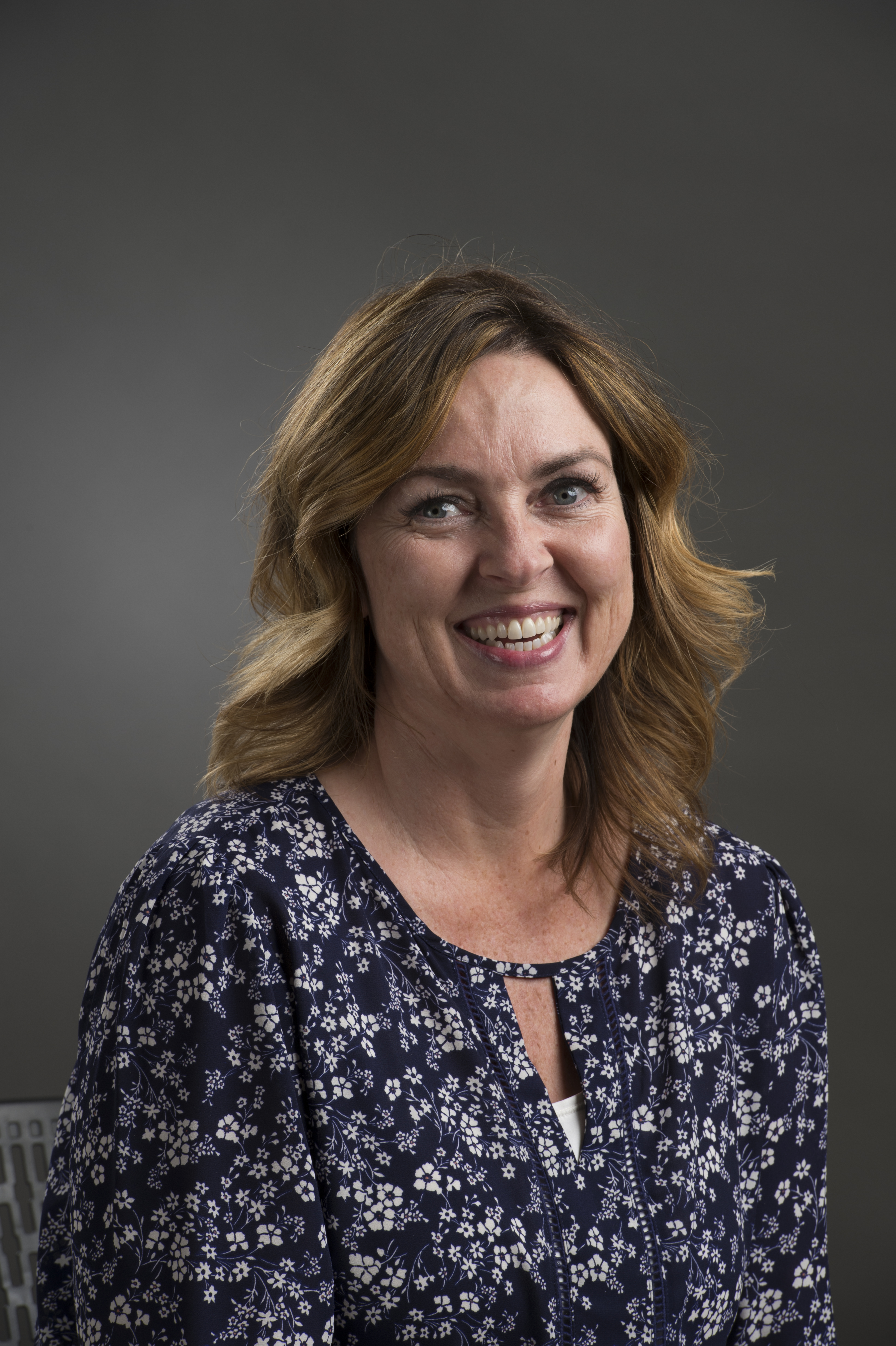 "That's why we invest so heavily in the professional, physical and mental well-being of our employees," says Michelle Sharp, who has managed the company's human resources department for the past 15 years. "We're a family-owned business that has dedicated itself to making the lives of our workers meaningful, fulfilling and rewarding. This includes everything from researching the best-possible employee benefits to creating an environment filled with camaraderie, new training opportunities and a managerial staff that truly cares about worker needs. The average length of employ at Fetzer is more than a decade. We currently have someone that's been with the company for 53 years. But they still have a way to go for the record, which currently sits at the 60-year mark. Needless to say, we're rooting for that person as well as the other 220 employees currently working at our company."
Another key selling point for new employs is the incredible roster of projects completed by Fetzer over the years. According to Isaac Wilson, who manages projects for the company's architectural woodwork department. "I truly believe Fetzer has assembled the best team of architectural woodworkers available under one roof in our industry. There are millwork firms that provide great quality, but few can deliver the depth of service and scope of scale the way we can year-after-year on a daily basis. We regularly pursue the unknown, always looking to push the boundaries of what can be accomplished with wood. This involves coming to work every day and brainstorming unique solutions to complex issues. You just can't replace the satisfaction of successfully providing a one-of-a-kind fixture on time and within budget. Plus, the growth I've achieved here is immeasurable. I honestly believe I matured exponentially in nearly every facet of life since I joined the Fetzer team."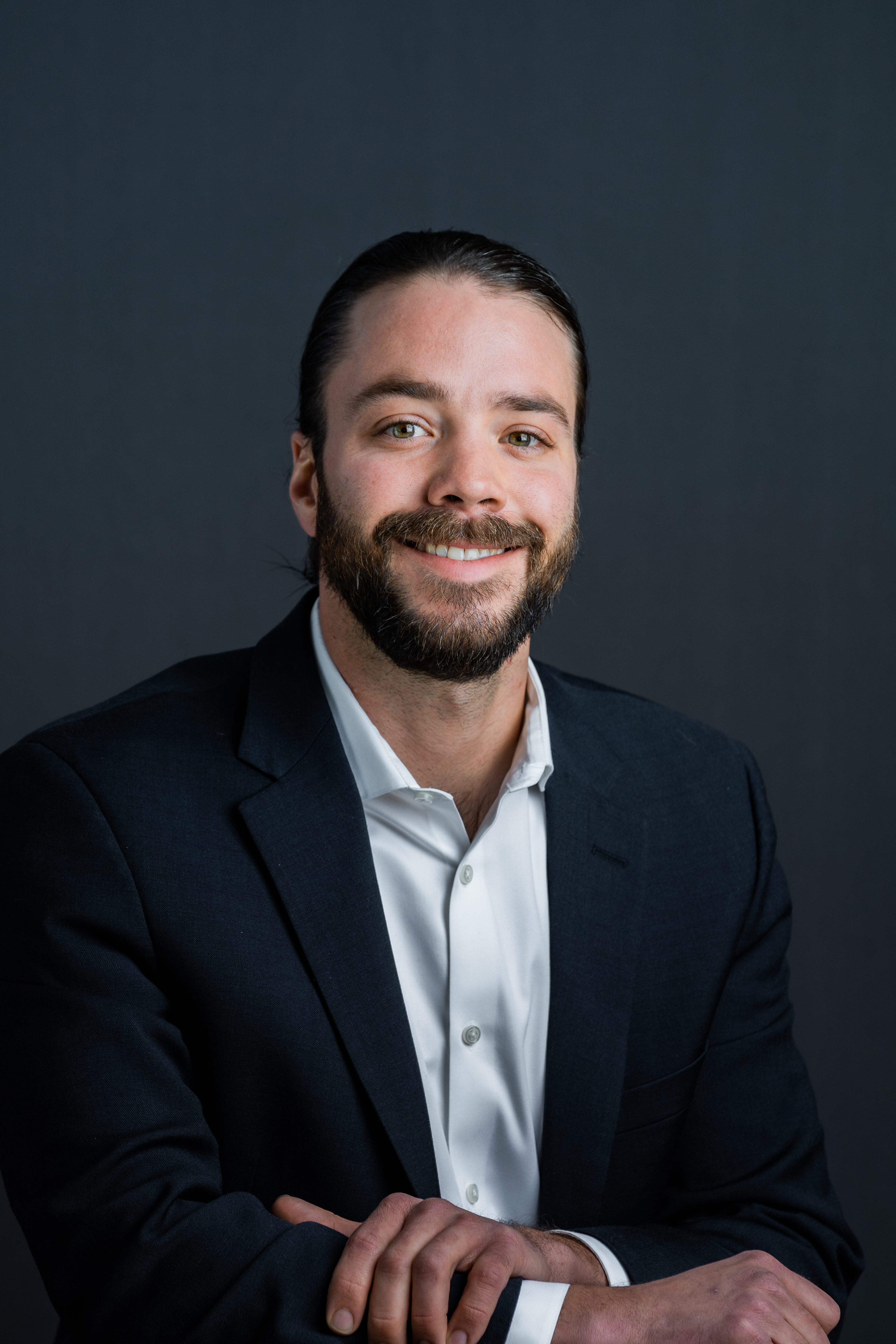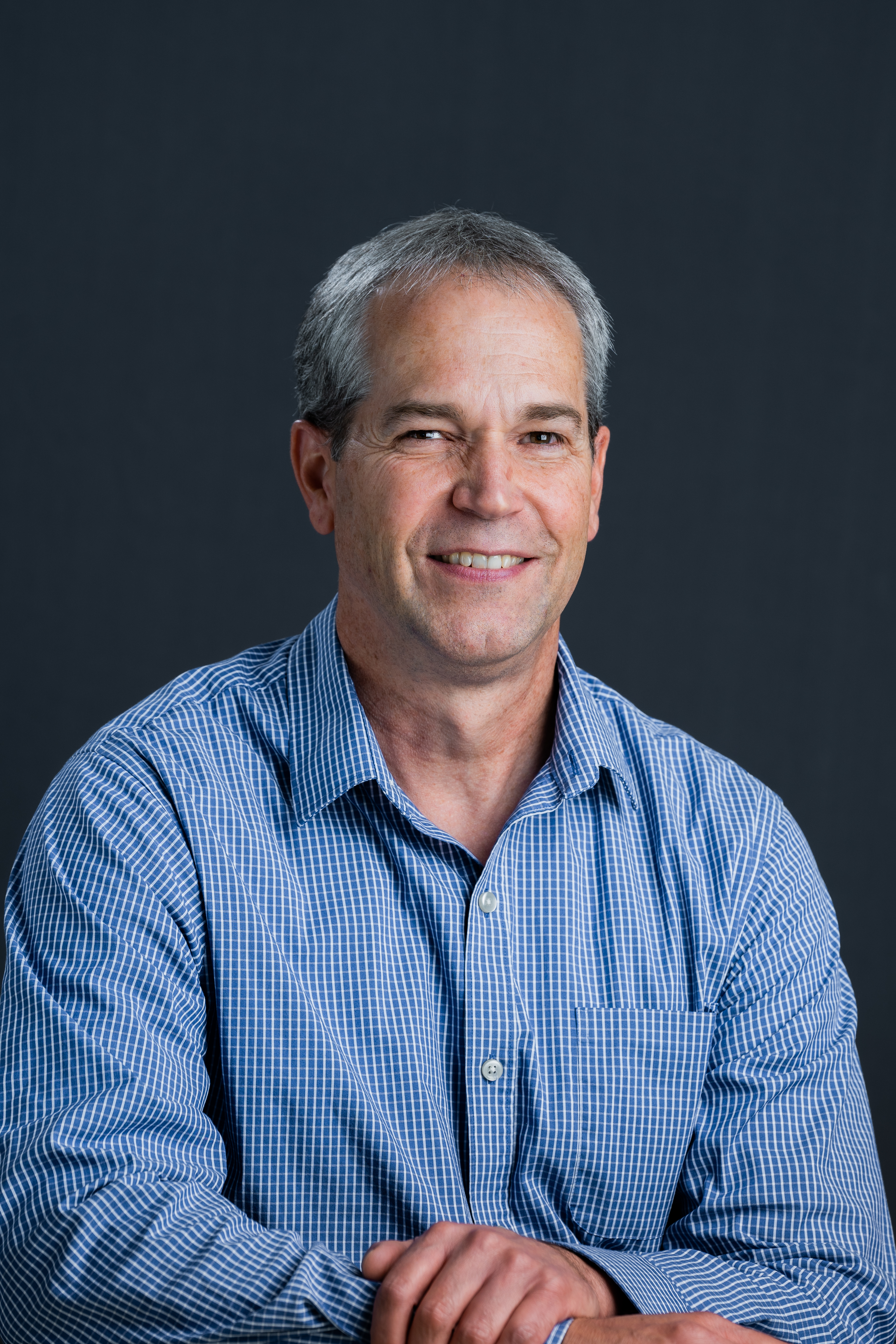 After 35 years on the job at Fetzer, Cole Dalton, the organization's engineering department manager, couldn't agree more. "Every project has new exciting challenges. That's what has kept me here all these years," explains Dalton. "We are actively working on 10 to15 large multi-million-dollar projects at any given time. These projects are in all different stages of completion and very unique in design. The drawings we produce get reviewed by, approved by or built from approximately twenty different entities. Our drawings need to satisfy the needs of all of them. The best part of the job is the satisfaction that comes when we see actual pictures of our finished products after their installation and know our client is as pleased with the results as we are. Oftentimes, these are the things that we thought couldn't be done, but somehow found a way to make them possible."
And at the core of the company is the receiving department, which serves as the storehouse for virtually every project component ranging from lumber and hardware to veneers and drill bits. "We're responsible for storing, tracking and distributing all the inventory that's needed for every single company project," offers Treven McPherron, who serves as the department's team lead. "Sometimes this means working with five to six different departments simultaneously to meet the immediate requests for specialized material. It can get hectic. But we do this every day with the knowledge that we are an invaluable part of the process that not only keeps the ship running, but has a direct impact on our company's ability to meet project deadlines on time, within budgets and with magnificent architectural results."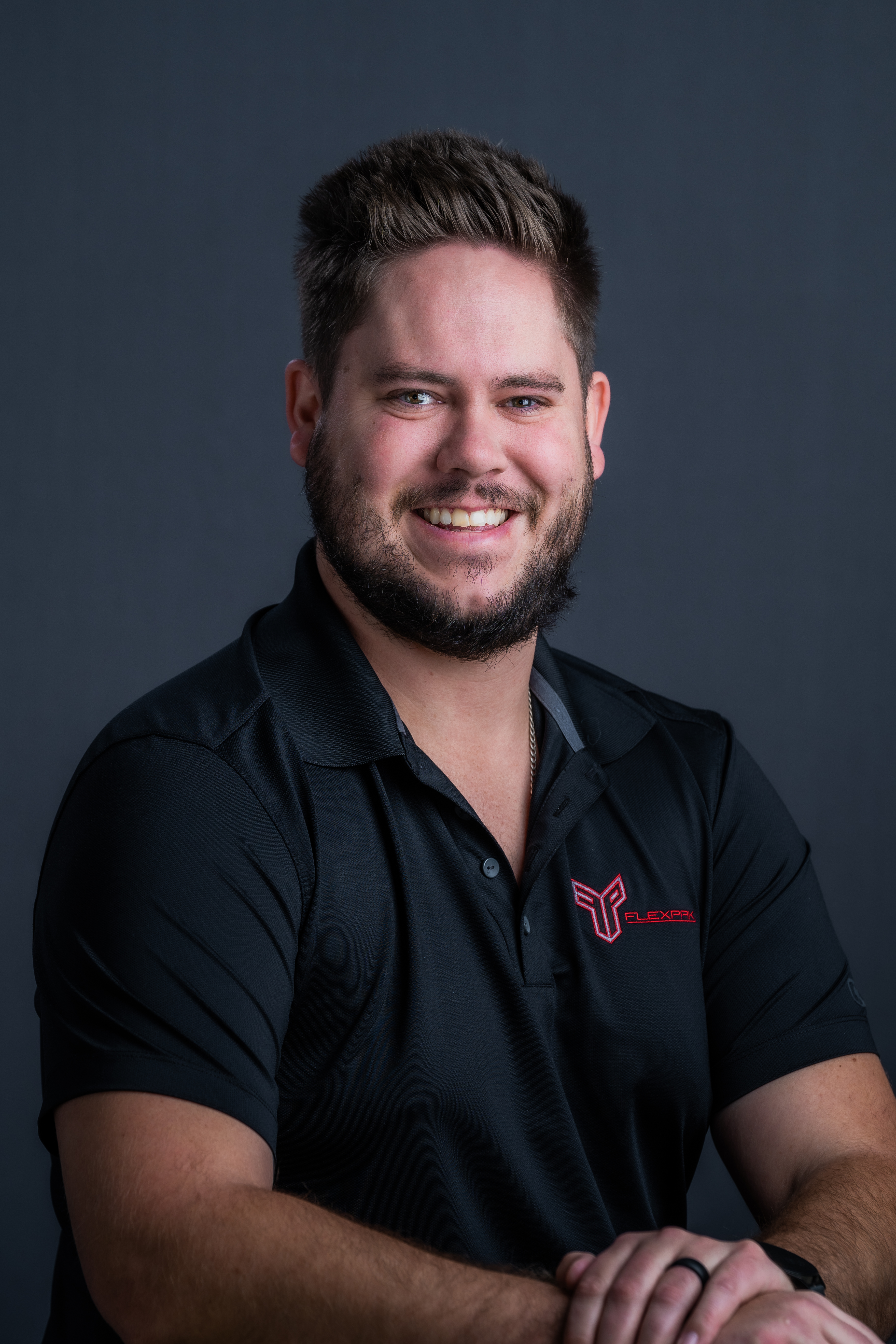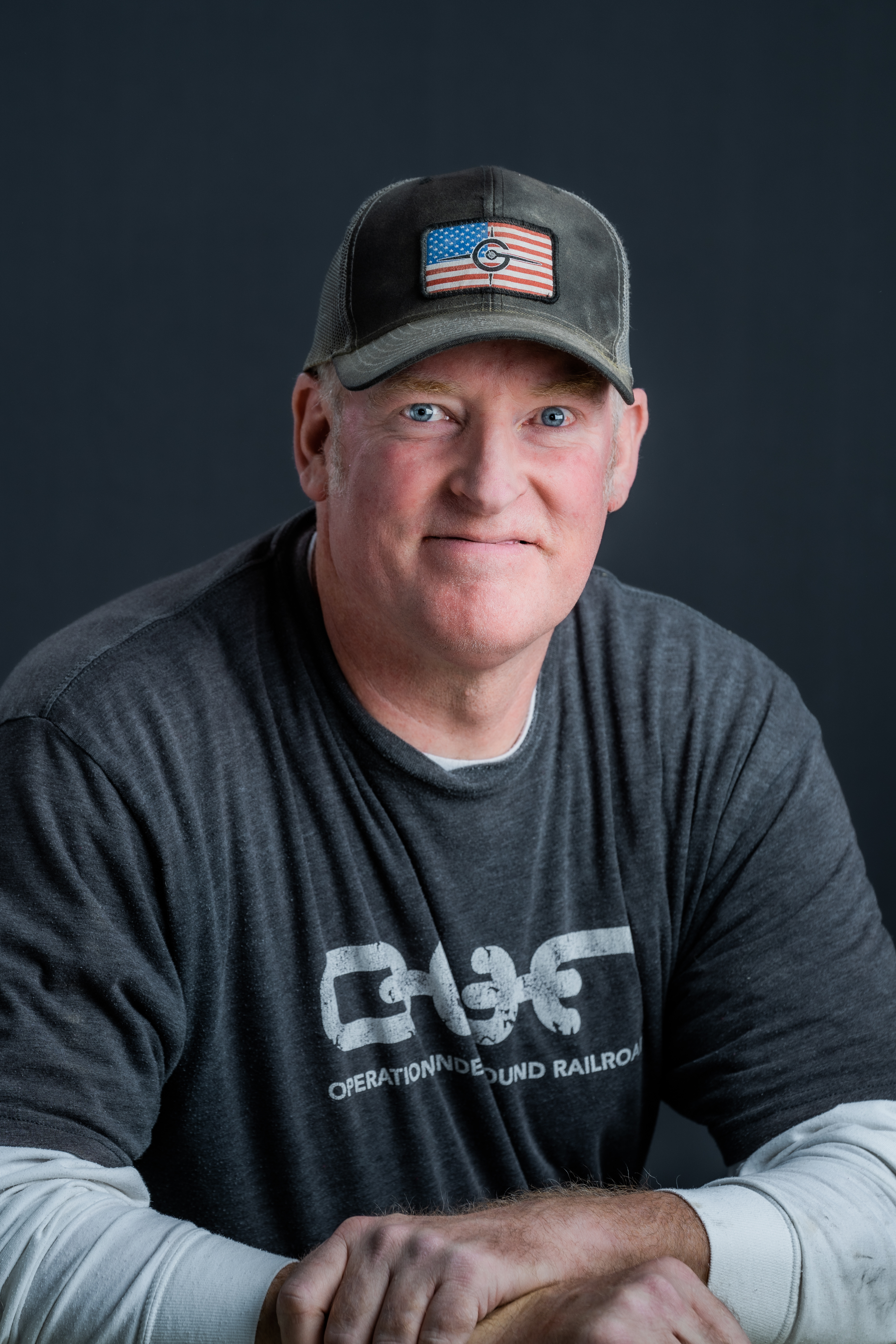 As for the future, David Hamilton, a journeyman carpenter within the Fetzer assembly department, summarized his 17 years with the company by saying, "I love what I do. Nearly two decades ago, I joined Fetzer with the opportunity to learn from some of the very best architectural woodworkers in the field. Whether we're working on a concert hall, hotel or courthouse, Fetzer's history of fine-quality architectural woodwork is what drives us to do our best. This includes embedding the same relentless pursuit of quality and tireless commitment to detail into every piece of architectural millwork we produce. The ability to create architectural masterpieces that will stand for generations, no matter the scale, is what I will always cherish most about this job."