Architectural
Woodworking
in San Francisco
For over 100 years, the company started by Kaspar Fetzer has been producing woodwork of exceptional quality. From a small cabinet shop in downtown Salt Lake City, Fetzer Architectural Woodwork has grown to become one of the largest millworkers in the nation. From retail stores in China and New Zealand to the LDS Conference Center in our own community, the trademark of Fetzer craftsmanship can be found all over the world.

Quality
For the last 100 years, Fetzer Architectural Woodworking company has been producing woodwork of exceptional quality. We have earned a hard-fought reputation for providing our clients with prestige, architectural woodworking services. We do everything in our power to ensure that our custom millwork designs are to your satisfaction. Our skill with woodwork is unmatched. With Fetzer Architectural Woodworking, your San Fransisco based project will receive prestige woodworking that achieves precisely the desired result.
Learn More About Fetzer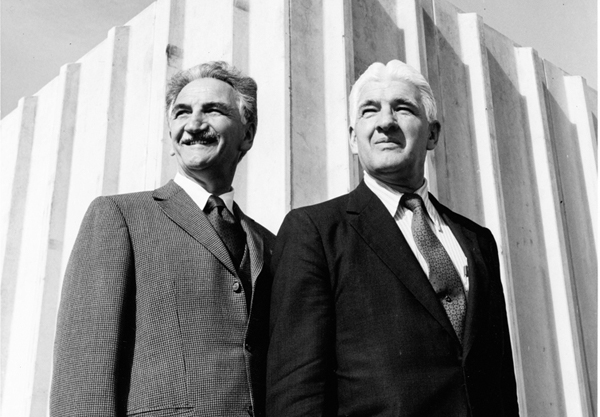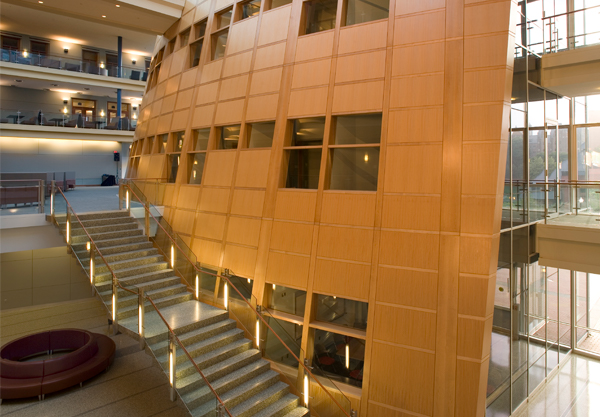 Projects Large or Small, Custom Millwork in San Fransisco
Fetzer Architectural Woodworking's factory and team of specialized experts are fully equipped for any sized job. Whatever the size of your San Fransisco architectural woodworking requirements, we have the experience and the millwork processes to complete your project on time and within budget. Our projects throughout the years have varied greatly in size, which has allowed us to perfect our woodwork designs in any situation while still keeping it at a reasonable price. No project is too big or too small.
View Our Works
LEARN MORE ABOUT THE FETZER EXPERIENCE